Our Programs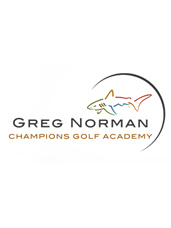 Job Opportunities
House Parents
Role and Responsibilities
Live in Supervisor of boarding students. Provide structured activities, outings for boarding students.
Arrange transportation to and from all scheduled classes & flights.
Arrange a schedule to promote good sleeping habits.
Provide nutritious meals to students.
Provide scheduled structured outings for student to do on weekends.
Maintain and operate house with in a structured budget.
Remain in a pre-assigned budget.
Provide care and supervision treating students with respect as well as structure.
Maintain a clean and orderly house environment to promote a healthy lifestyle of the students.
Qualifications and Education Requirements
Must have education, minimum high school diploma, valid driving license and able to pass a drug screening and criminal back ground check. Diversity, understanding of different cultures, as well as patience and good hygiene.
Preferred Skills
Flexibility, outgoing personality.
For more information or to apply for this position, please contact us.